ABOUT US
ASSI Investigations is operated by ASSI Global Pty Ltd which also operates The Australian School of Security and Investigations, arguably Australia's leading RTO delivering investigation and security courses throughout Australia, both online and live.
We also deliver training through South East Asia and the Middle East.
ASSI Investigations offers the most professional investigation services in Australia. Our principal comes from a law enforcement background at most senior level and accreditations second to none.
Whilst most investigations services hire in investigators we identify highly competent investigators through a rigorous training and vetting process conducted by our own in-house training arm. Not only do we train investigators but we also assess working investigators prior to licensing.
We only employ investigators who demonstrate high level skills during their training and we have access to investigators through our RTO work.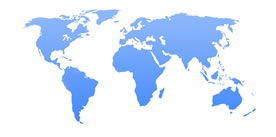 Please contact us if you have any questions.